Rural Press Losers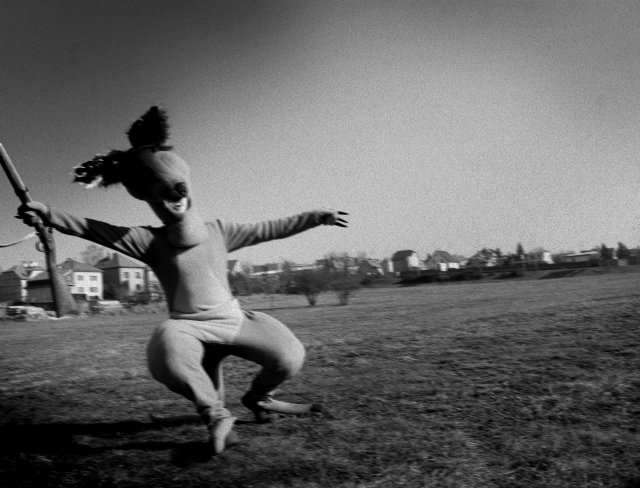 Loyalist Kangaroo at the Moment of Death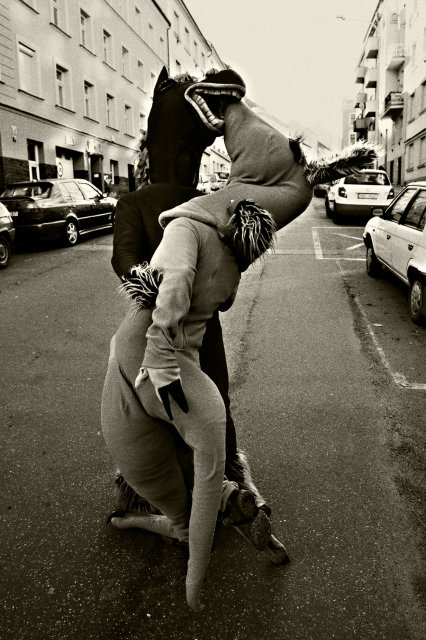 V–J day in Times Square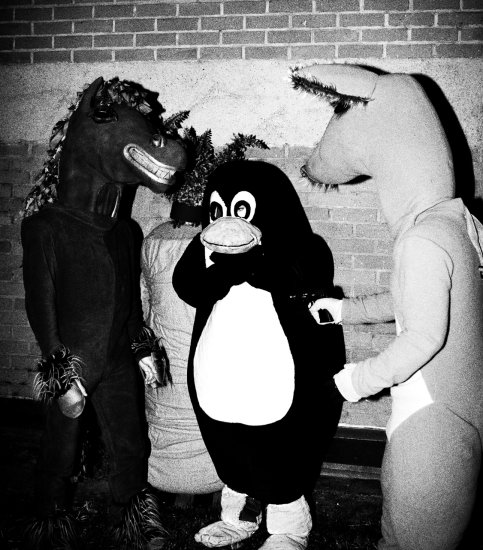 Kangaroo shoots Penguin in the basement of Dallas police headquarters.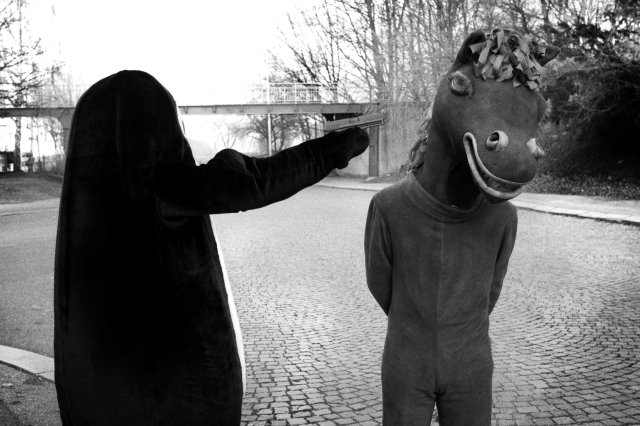 South Vietnam national police penguin executes a suspected Viet Cong horse.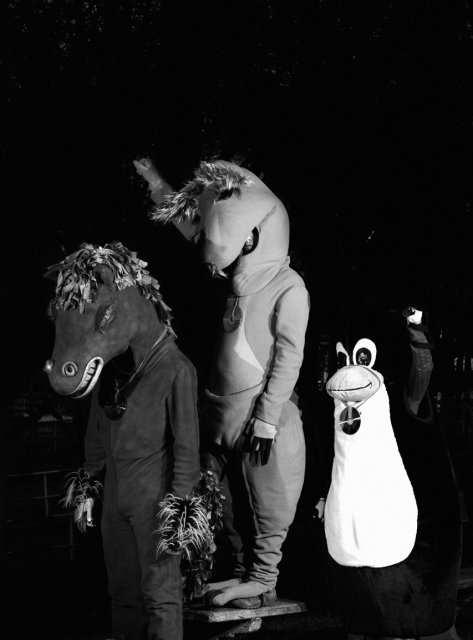 Kangaroo (center) and Penguin (right) showing the Power to the People salute in the 1968 Summer Olympics.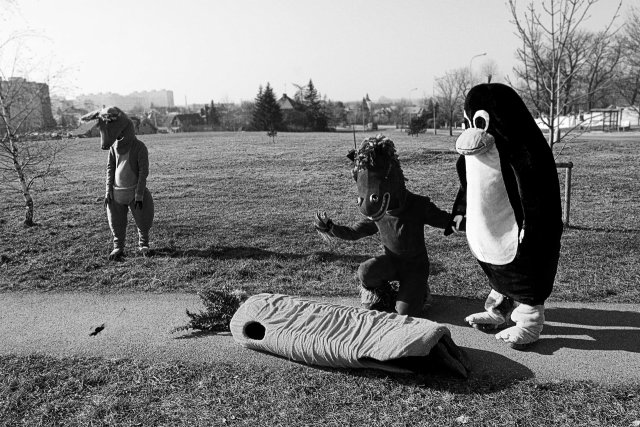 The Horse gestures and screams as it kneels by the body of the Carrot, lying face down on the campus of Kent State University.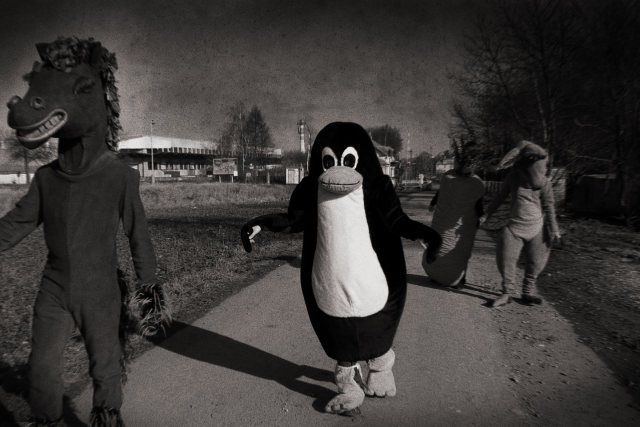 Penguin (center) flees from the scene where South Vietnamese planes have mistakenly dropped napalm.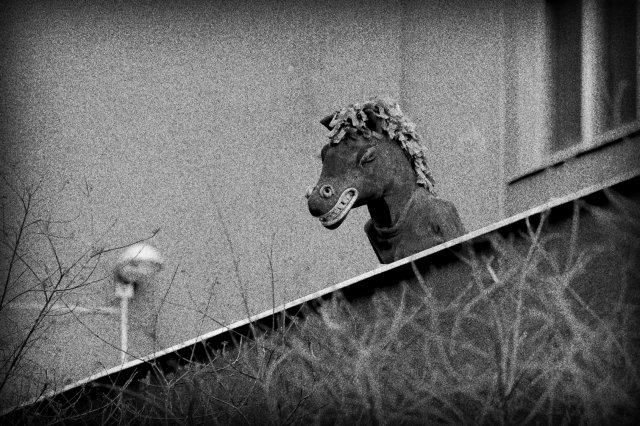 Horse commando group seizes members of the Israeli olympic team at their quarters at the Munich olympic village.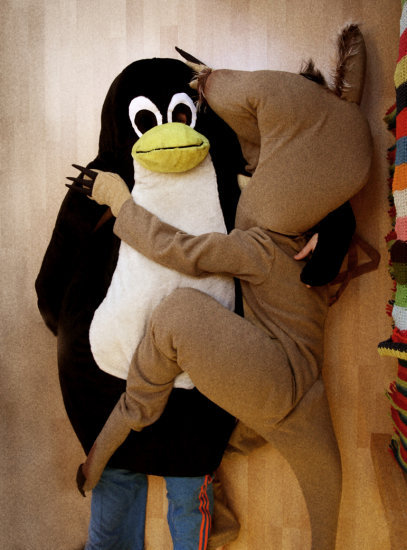 Penguin and Kangaroo. Kangaroo was murdered by a deranged fan later in the day.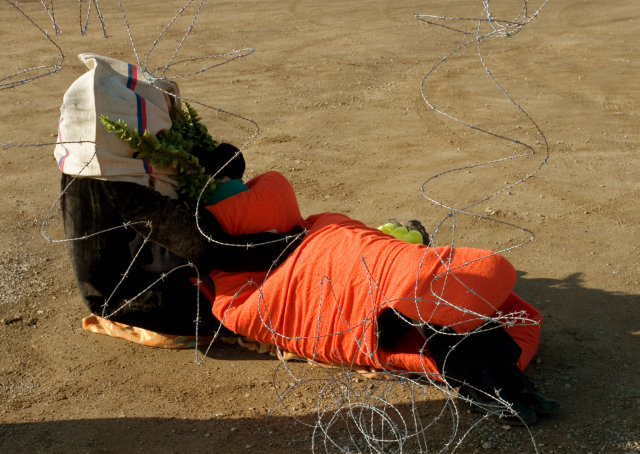 Iraqi penguin comforts his carrot at a holding center for prisoners of war.
See also Behind the scenes of Rural Press Losers
©2008 Petr Novák, Pavel Fuksa
thanks to: Olina, Radka, Matěj, Vejce